Solo • Duo • Trio • DJ
If a band is more than you need, the members of KONO NATION can provide you with DJ Service, Solo, Duo, or Trio options. These are great options for weddings, cocktail parties, or restaurants.
Solo • DJ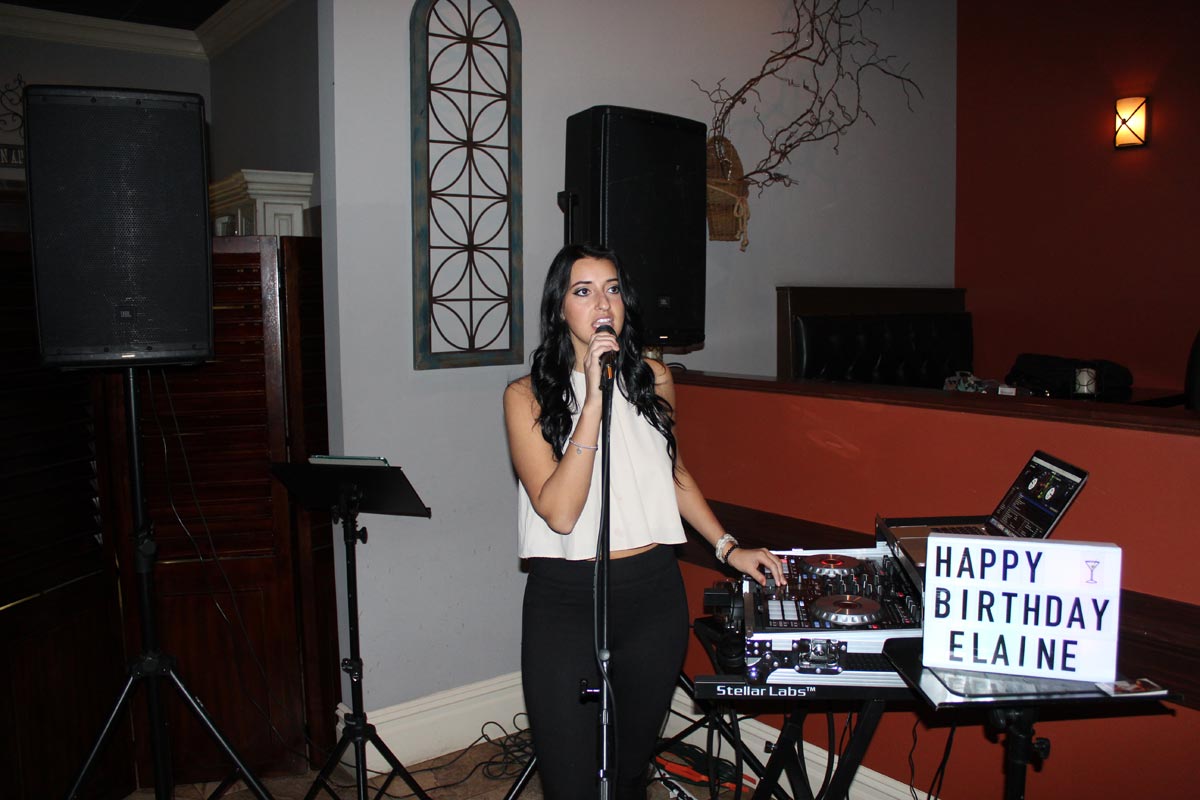 If your event calls for a DJ or Solo artist, Kono can provide you with a unique musical experience. Equipped with her state-of-the-art DJ system, she can keep the music flowing non-stop from beginning to end with a combination of recorded and live music allowing her to offer you a full array of music from soft and relaxing to high energy!
Duo and Trio
Choose the Duo or Trio option when Solo is not enough, and the Full Band is more than you need. Kono will perform with one or two of her band members to provide you with just the right amount of energy. They can offer you everything from an unplugged acoustic option to the sound of the full band.